San Jose Water Damage Restoration
when your office or home is the victim of a flood or any other kind of water damage as well as less catastrophic events, such as ice build up on a roof, burst pipes or sewage spill - Water damage restoration is needed.
San Jose Water damage restoration Process
flood damage restoration Water Extraction and Structural Drying
Mildew Removal
Mold Remediation
The thing to remember in this kind of catastrophe is that it doesn't have to be all that bad. If you take the proper steps and contact the right people, then you would be surprised by just how much of your belongings can be restored. And the right service provider to contact is San Jose Water Damage Restoration, as we have experience in these matters. When you do have a flood or any kind of water damage, San Jose Water Damage Restoration and Extraction have the equipment and know-how to be able to deal with it for you. Our trained personnel will engage in a whole array of methods and repair work so as to restore your home or office in no time at all.
Why is Water Damage Restoration Important to my Home?
Water damage repair is crucial to the structural integrity of your home as well as its indoor air quality. If left untreated, water damaged furniture and carpets will fester with mold and mildew. In turn, these will cause poor indoor air quality. To help control allergies & asthma, as well as odor removal, you should call a cleaning water damage restoration San Jose to help you deal with water damage restoration. Carpets, furniture, walls, ceilings all can benefit from a professional water damage repair.
Water Damage Restoration Service
We at San Jose Water Damage Restoration engage in: water extraction and removal; the rapid drying of all your carpets and rugs, mats, etc.; we use an extremely fast drying process; tackle all the floors and walls; ensure that your furniture is cleaned to the highest standards so that you will not even remember it suffered water damage; use dehumidification; get rid of any mildew and bad odors; deodorize, steam clean and disinfect all that requires this treatment.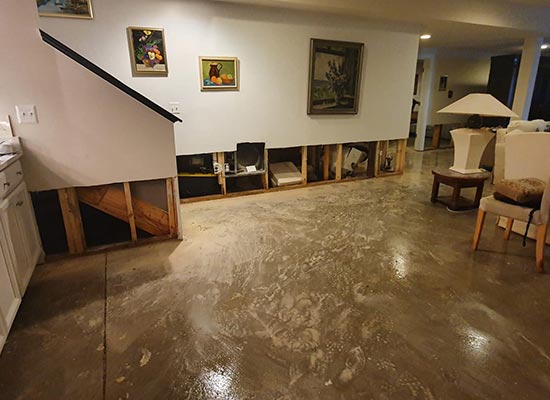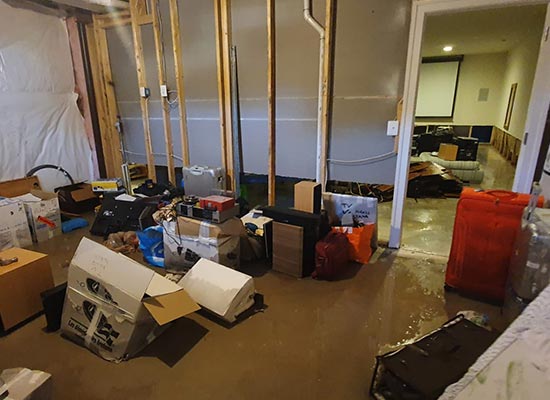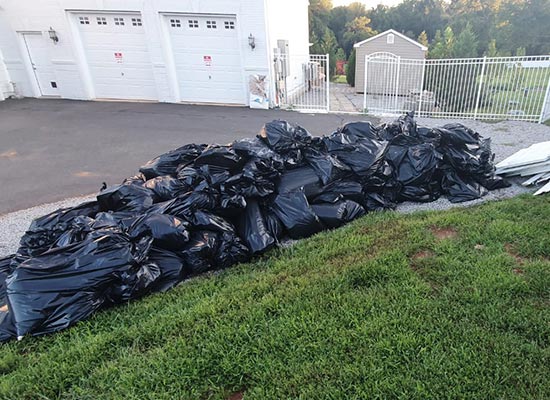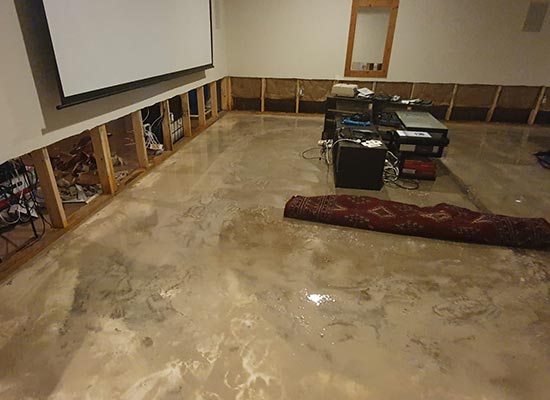 How Can I Prevent Water Damage?
After you handle the catastrophe there are several things you can do to prevent those damages to happen next time. To water damage, ceilings and walls should be routinely inspected for any telltale brown rings (water stains) that indicate a slow leak. Keep your roof shoveled free of snow build up in the winter and your pipes heated to at least 50 degrees, to prevent bursting. In many cases, a flooded basement could have been saved if the pipes had not burst from exposure to cold air.
Mold and mildew are another common source of water damage. To help prevent water damage, mold should never be allowed to start. Keeping a dehumidifier in rooms with high humidity, such as the bathroom, laundry room or basement can greatly reduce the need for damage restoration. Water buildup on floor, from wet feet climbing out the bathtub or shower can rot floor boards. Make sure to mop up any excess water after a bath or shower. This will also help cut down on any metal in your home rusting.
If you do experience water damage to your carpets, simply letting them dry will not suffice. You will need to hire or rent a carpet cleaning machine to wash and sanitize your carpets. Steam cleaning carpet after excess water damage will help keep mold and mildew at bay and also get rid of any unpleasant odors that may linger, even after the water is gone.
So rather than let this catastrophe really get on top of you and overwhelm you, call in the experts from Carpet Cleaning San Jose - we are available 24 hours a day, 7 days a week in an emergency capacity.