San Jose Commercial Cleaning
Of course you want to have a great commercial office environment to be as inviting as possible. But running a business is not easy. There always seems to be so much to do. There are clients waiting for their products; office politics that need your attention; bills and accounts that are awaiting treatment, etc. Who on earth has time to deal with the office cleaning aspect as well? But the problem is, if you let that slide, carpets, upholstery and office furniture, then it will have a domino effect and a whole lot of other things will follow suit. And a messy, unkempt, dirty environment in the office is for sure extremely off putting for clients or potential clients. In fact, by not taking care of the commercial cleaning aspect of your business, you could actually end up losing money in the long term.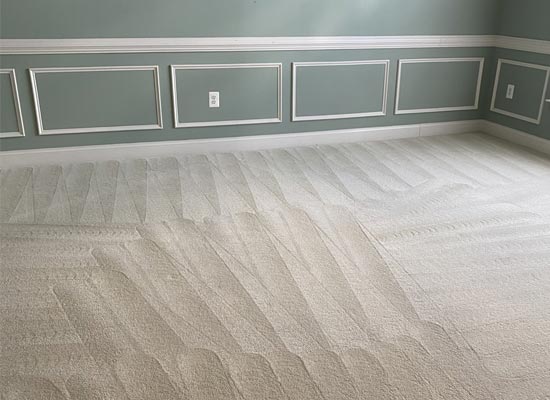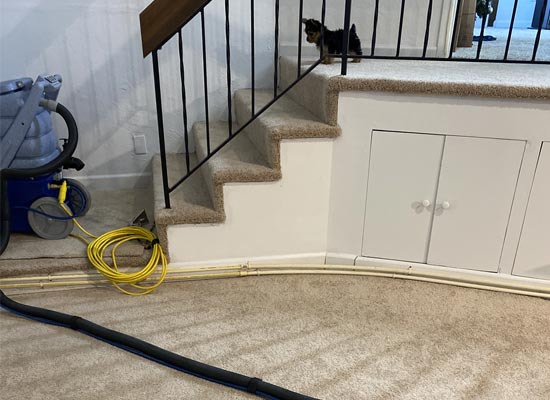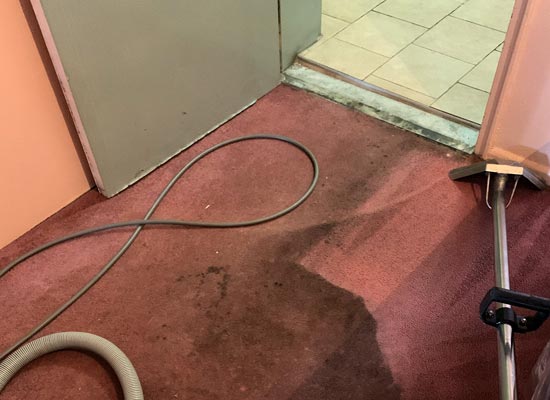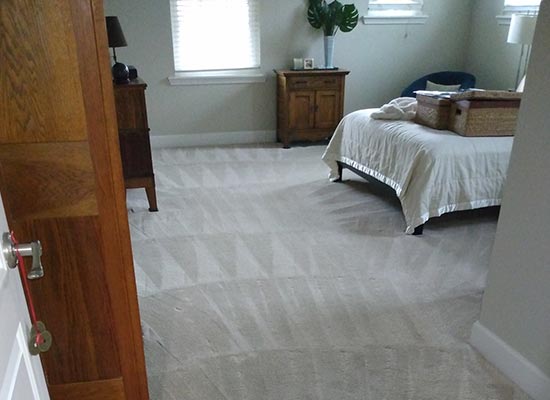 So given that there is no time (and you probably have no energy for this anyway), why not check out what San Jose Commercial Cleaning Services have to offer? At San Jose Commercial Cleaning we offer: competitive prices; flexibility to cater to all your needs, big or small, at whatever time of day is convenient for you; a whole array of different resources which can be tailor made for your particular needs; and many years of research resulting in the best methods, products and commercial cleaning staff available.
San Jose carpet Cleaning is committed to providing you with the best there is in the commercial cleaning sphere. And that means that we want you - and your valued clients - to remember your office as a sparkling clean environment. Because you can rest assured of one thing - if it is not clean, that for sure will be remembered.
So why take the risk of potentially losing even one client? Why try and drive yourself crazy by doing the commercial cleaning yourself when: a) you don't have the time and b) you don't have the experience or expertise? You don't need to do this - instead, you can just get the San Jose Commercial Cleaning professionals to do the job for you. So call us today.